Opening Day for 2021-22 Season
The 2021/2022 official season opening took place on Saturday 18 September at the Seddon Rifle Range adjacent to the Trentham Military Camp in Upper Hutt.
The weather on the day turned much better than expected, with very little wind (which is rare at Seddon Rifle Range).
The opening event was attended by some VIP shooters (Mayor Wayne Guppy, Nicole McKee MP, and Councillor Angela McLeod) who all are very good marksmen and women in their own rights. This time around it is congratulations to Councillor Angela McLeod who shot the best score.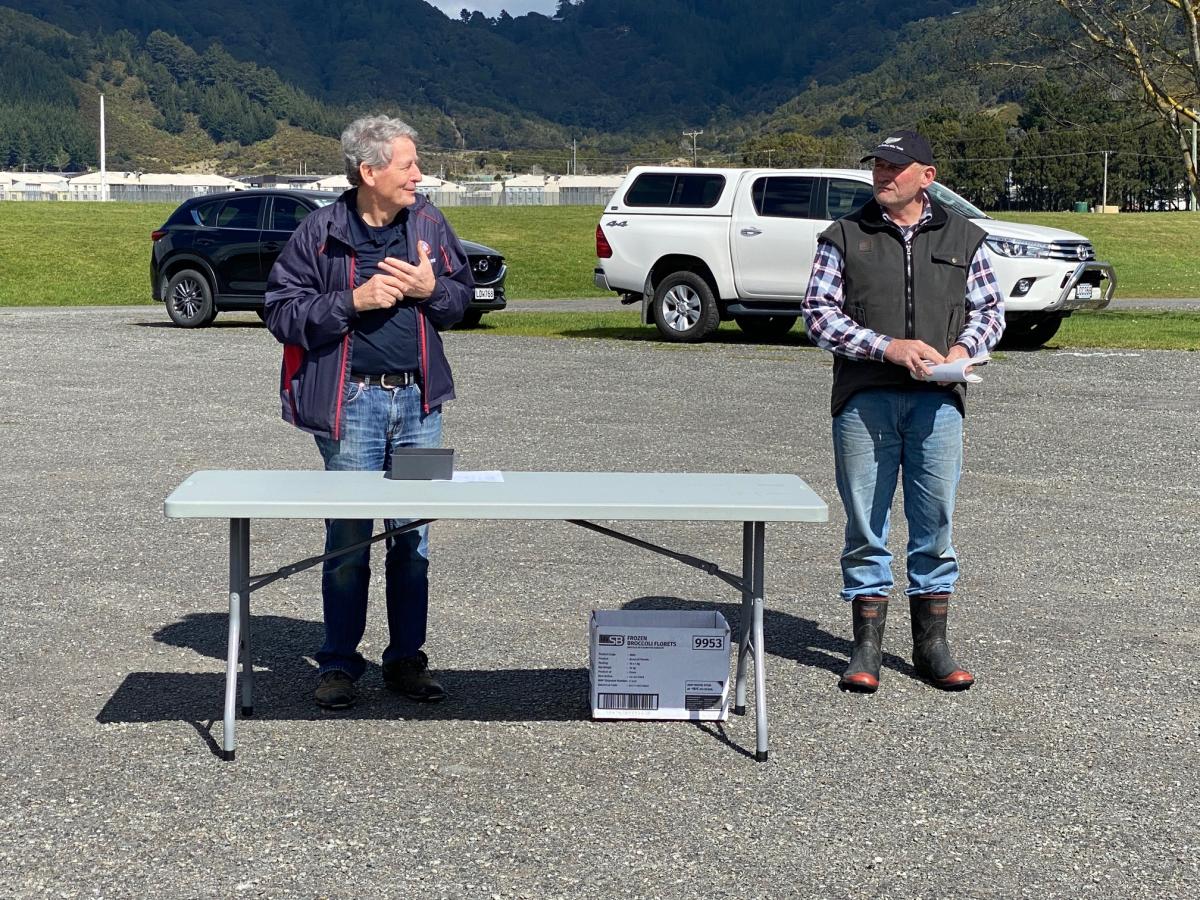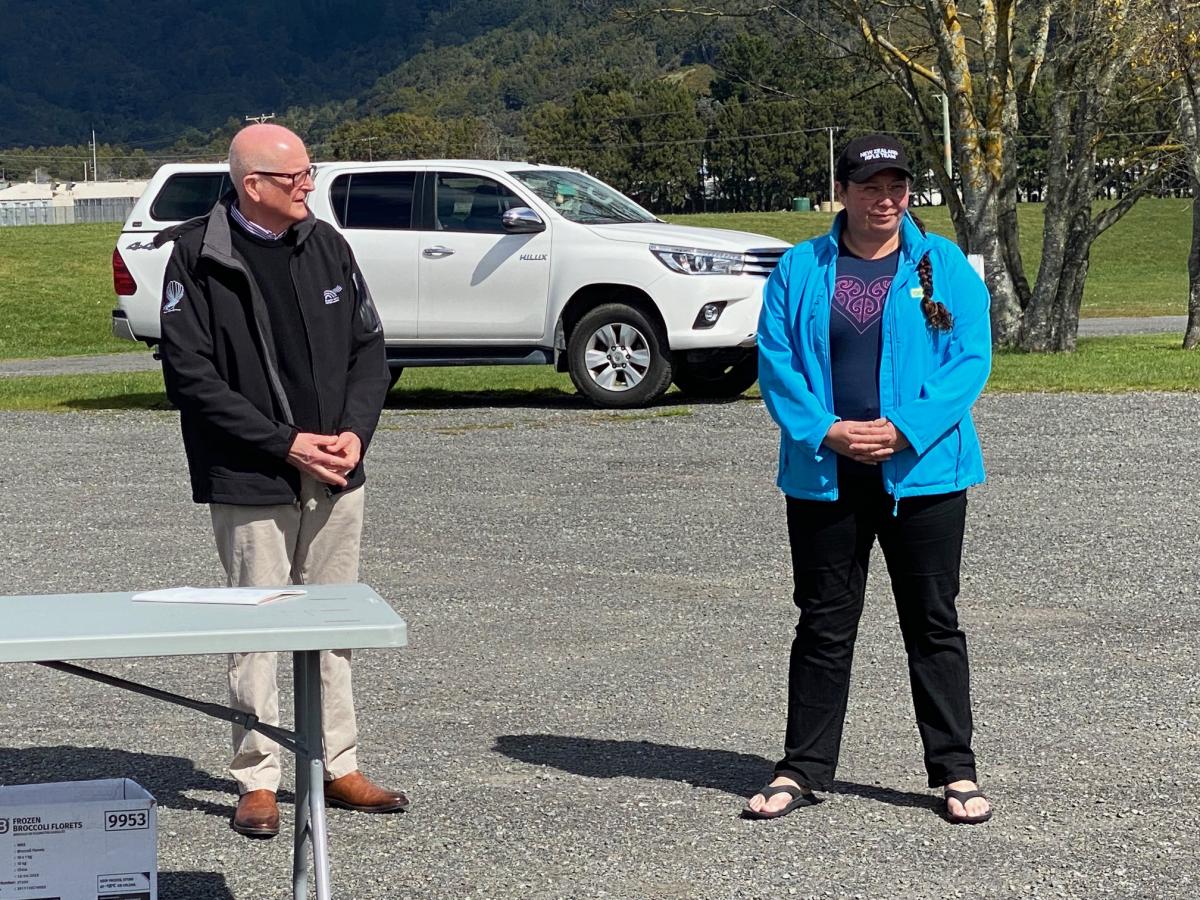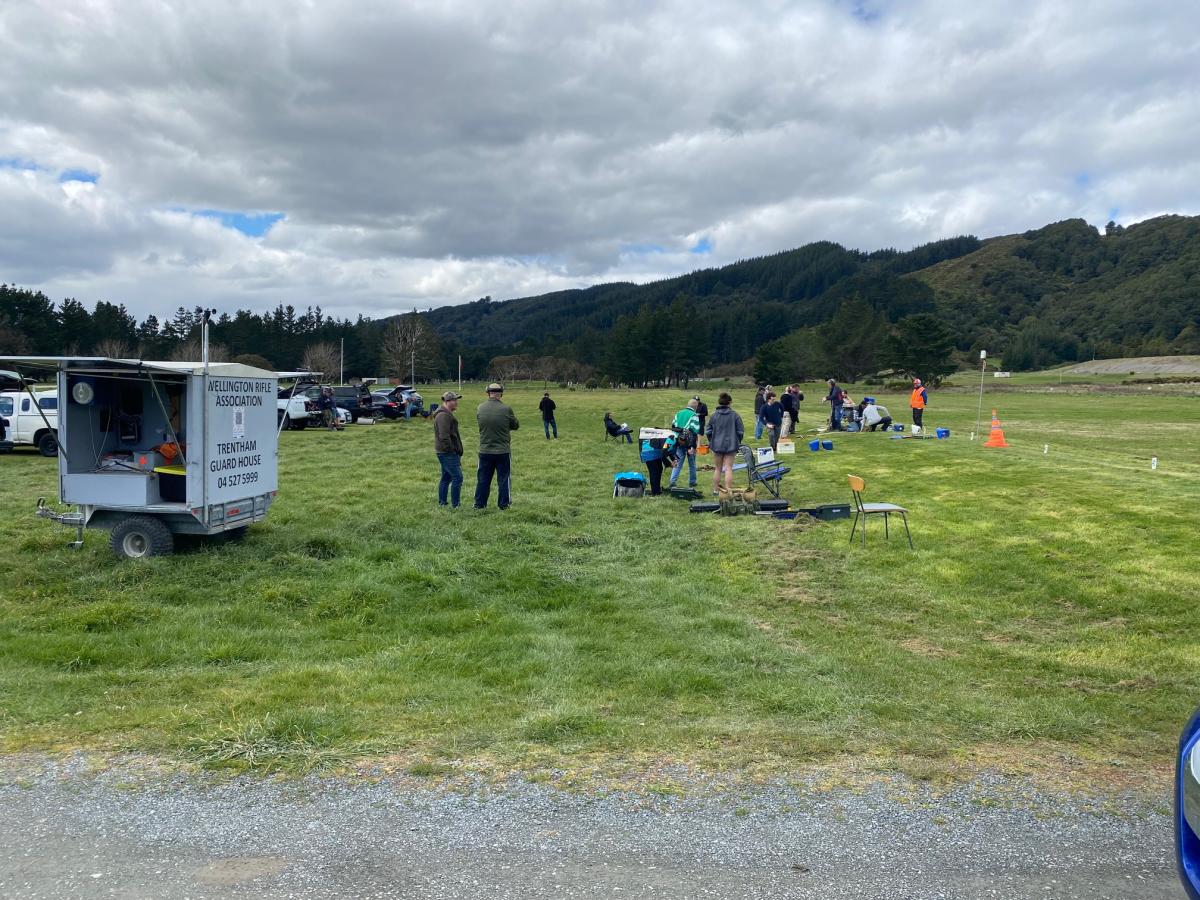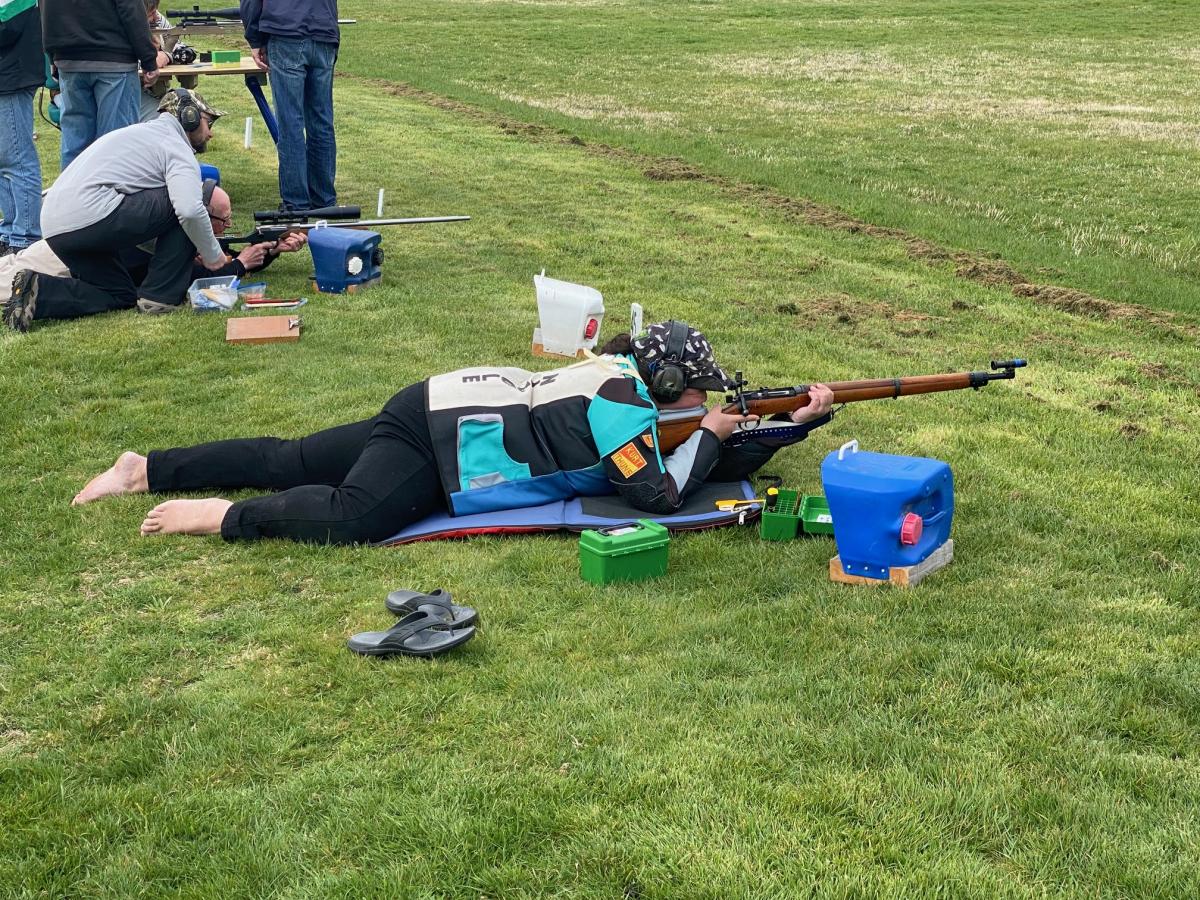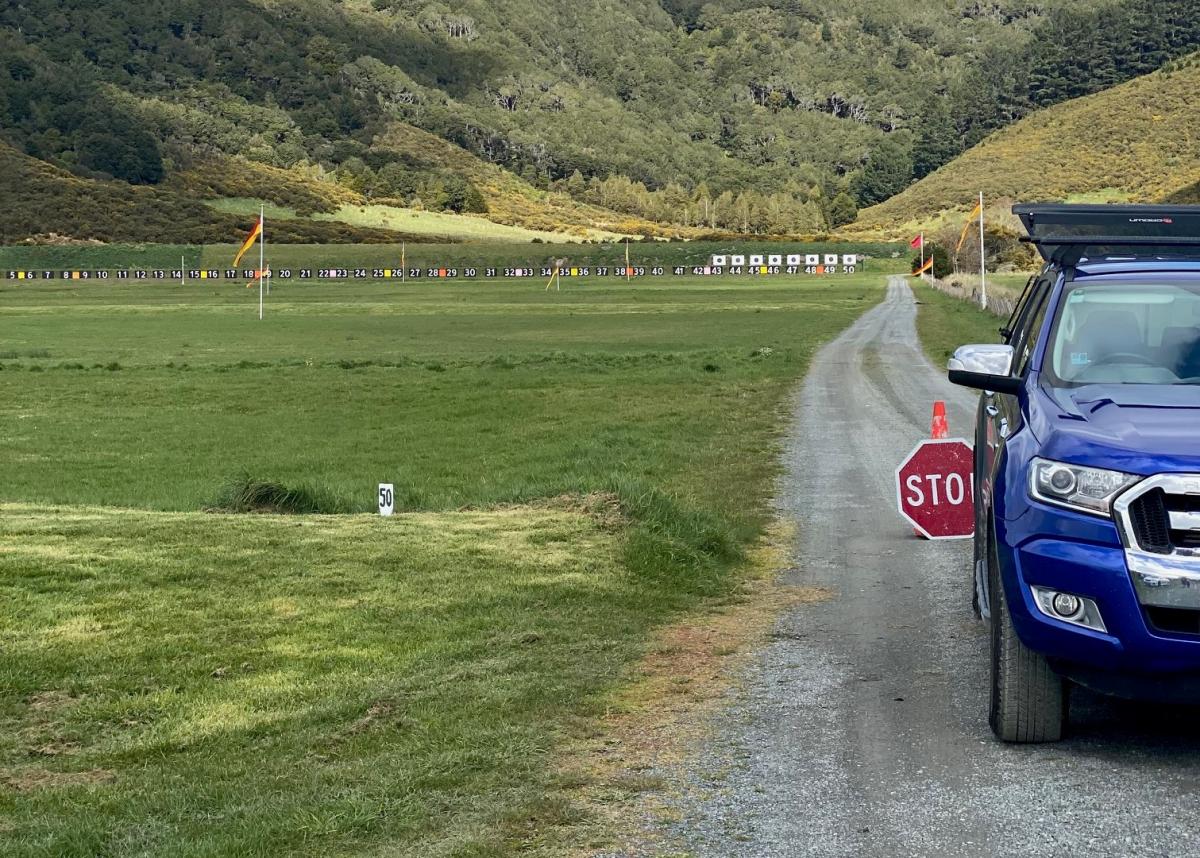 Date posted:
Monday, 20 September 2021